Professional Services
Technology often enables you to achieve your business goals, but getting the right solution, ahead of your competition and with the least risk can be a challenge.
Digiserve's consulting services can add value to your business by providing the right solution to help plan, build and improve your technology. Our expert consultants offer a complete suite of services, advise you on optimised ways to deploy technology and focus on ensuring you achieve the results you're aiming for. We will help to keep you competitive and improve efficiencies, as well as pro-actively help you adapt to changing requirements, environments and innovations.
Digiserve consulting can help you cut through today's technology options to make the right choice for your business. We have deep, proven experience in scoping and delivering projects on time and on budget.
Connect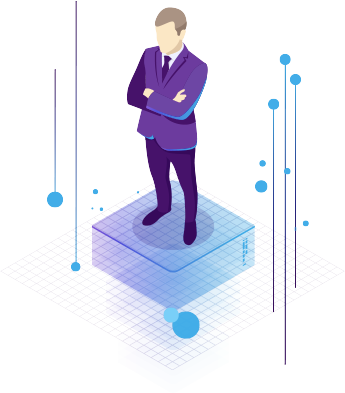 Discuss how this solution can unleash the true potential of your business,
contact Digiserve now!